On Friday, January 15th five sections of Litchfield 2nd Grade Colt Elementary students participated in the District's iDream U of I Extension career exploration lesson entitled "Get Their Heads in the Clouds." iDream lessons are designed to encourage students to dream big about what they might want to be or do with their lives.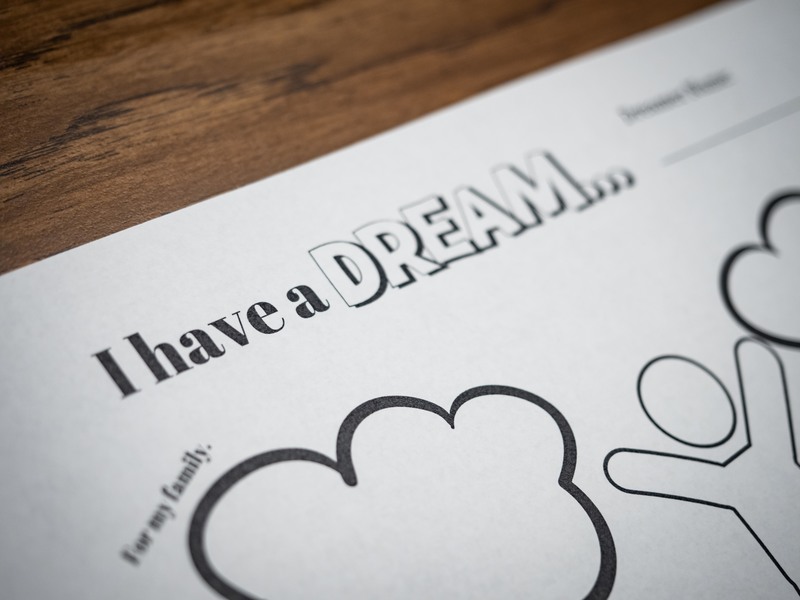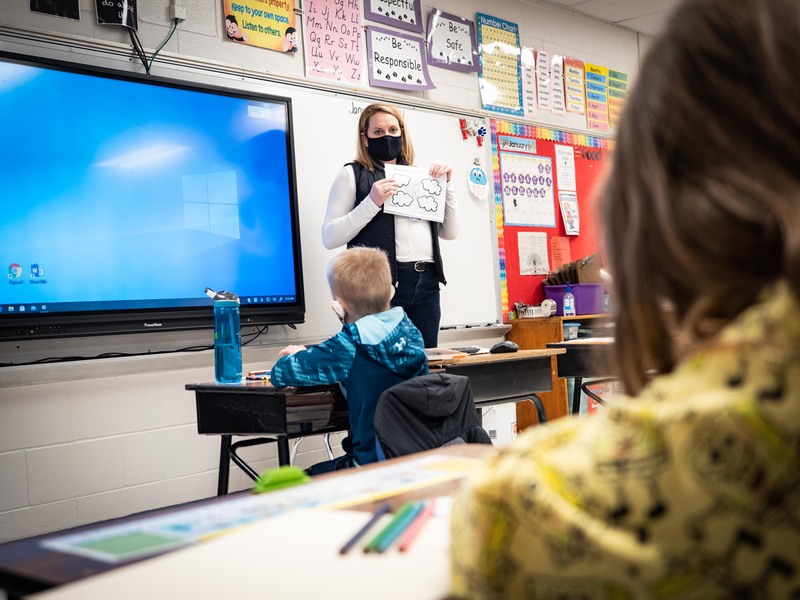 U of I Program Coordinator Valerie Belusko facilitated a lesson in which she read a Charlie Brown book on dreaming and then had students complete an exercise where they drew pictures of their dreams for family, school, community, and their careers. Litchfield Career Services Coordinator Abby Carlson assisted in the delivery of the lesson that lasted approximately 30 minutes.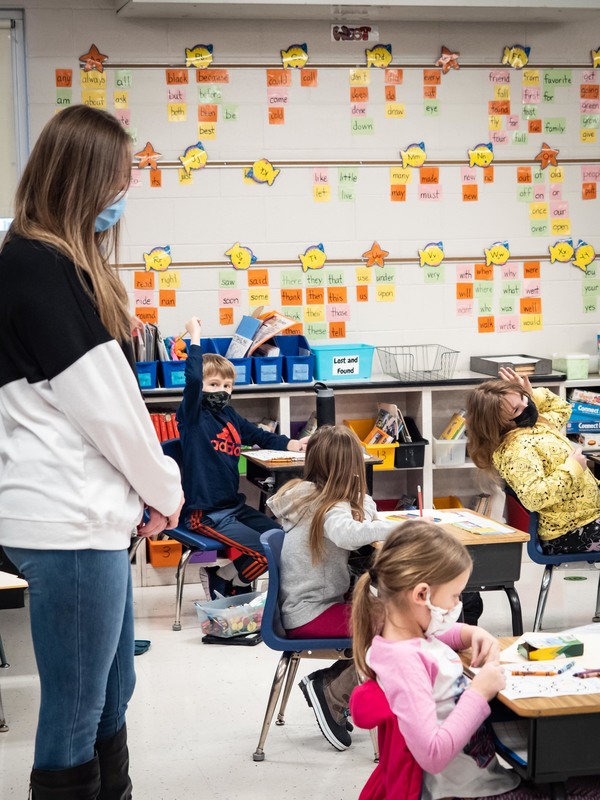 The "iDream, iCreate" U of I Extension curriculum remains central to Litchfield CUSD #12's plan of assisting every student with career pathway exploration so that every student leaves high school with an intentional career portfolio and/or plan.