Litchfield schools are providing free breakfast and lunch for the 2022/2023 school year.
Here are a few important things that need to happen:
We are required to keep track of WHO is eating lunch and breakfast. We do this by adding the purchase to your child's food account with a charge of $0
Elementary kids that bring their lunch CAN get a free milk but they also have to take

a protein
and a fruit/vegetable (3 items total)
It goes on your child's food account at a $0 CHARGE

In order to continue this free meal program, WE NEED YOUR CHILD TO PARTICIPATE – if we don't "use it, we lose it" – that is how the program works
Ala Carte items at LMS / LHS are not free. There is a charge for items purchased on ala carte.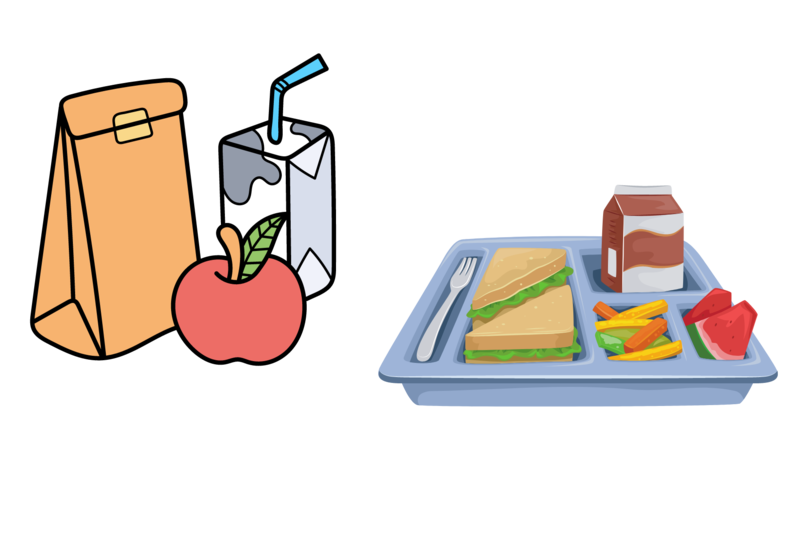 FEE WAIVER requests may require families to complete the FEDERAL HOUSEHOLD INCOME FORM along with the FEE WAIVER REQUEST form. Your school will inform you when you request a fee waiver (if you are direct certified, you do not need to do this part for fee waivers)